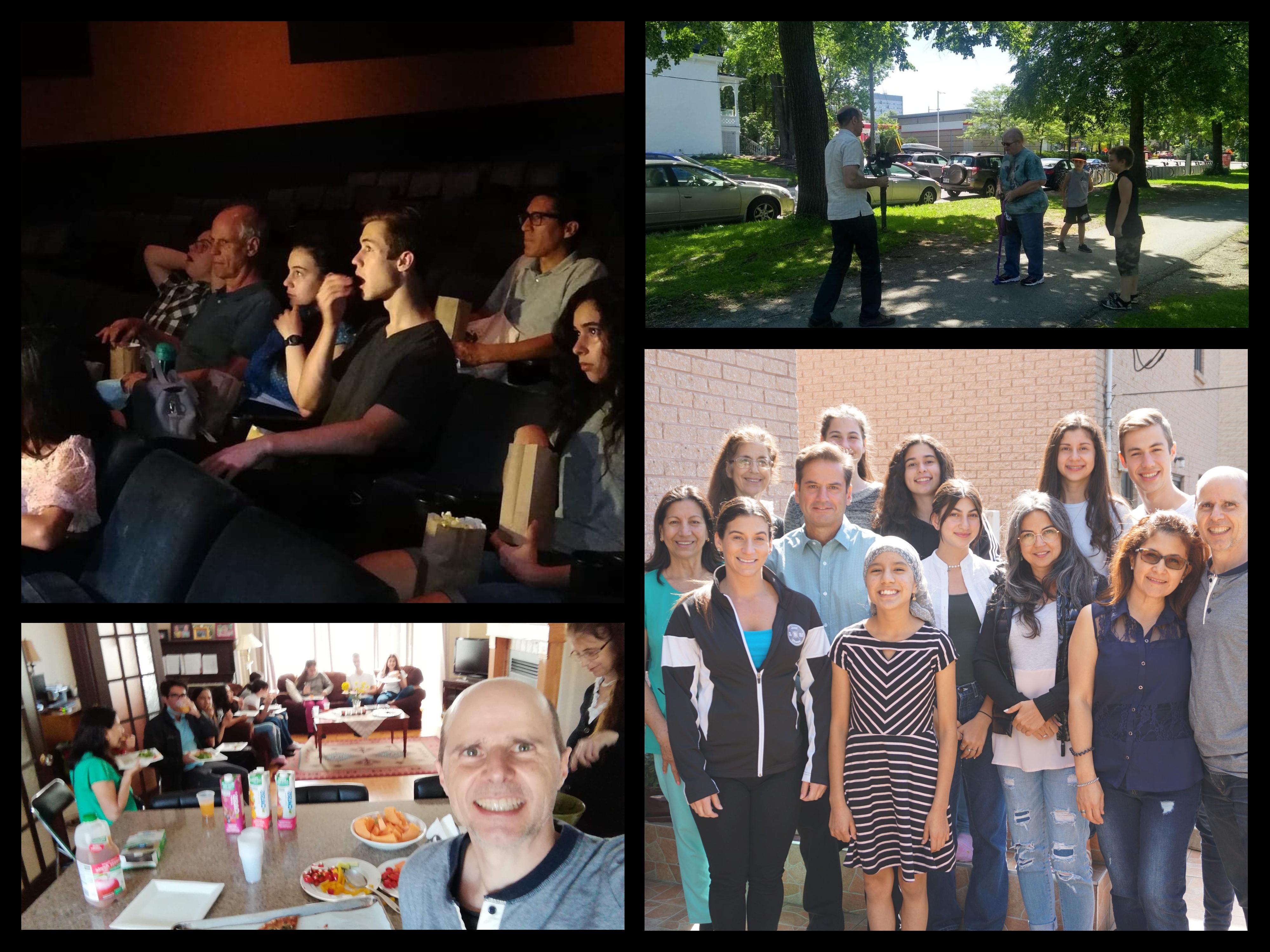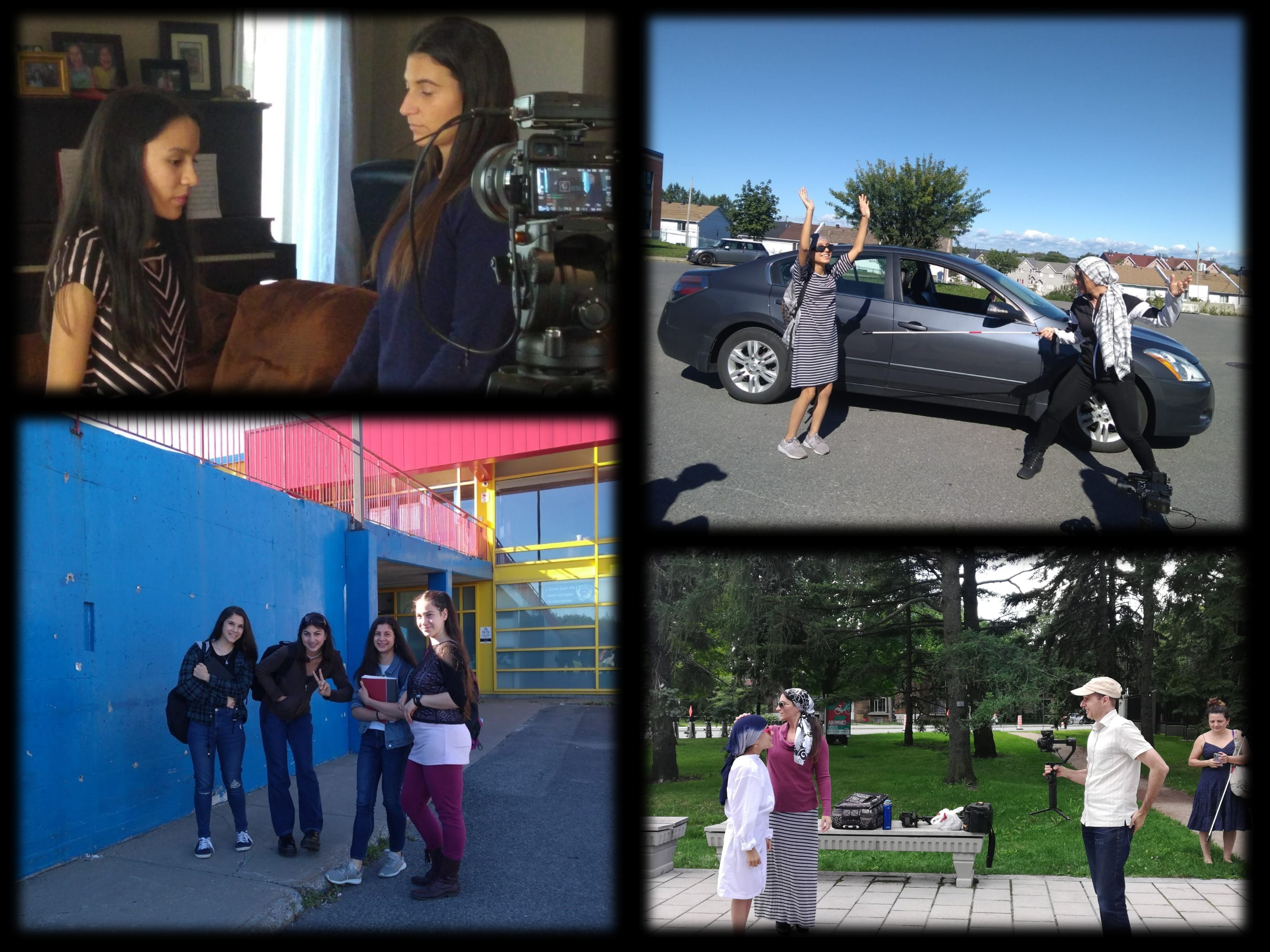 Blind Faith: Post-Production
Filming of Blind Faith started in Aug 6, 2020 in Montreal, Canada. This is a short film about a blind happy teenager girl who is terminally ill. There is a new procedure that would allow Kat to receive her eye sight, but there is a heavy unexpected cost. Will she get her sight in time? Would she like what she sees?
The short film is on schedule and is currently 75% completed. More details to follow on the release. Please consider making a donation to help us off-set the cost of production. Thank you.
---